We are delighted to announce the upcoming Artificial Intelligence, Causality, and Personalised Medicine Symposium, taking place from September 14th to September 15th. This two-day symposium aims to bring together a diverse community of researchers and medical practitioners who are passionate about exploring and advancing the applications of artificial intelligence (AI) and machine learning (ML) in the field of medicine. This symposium will provide a catalyst for interdisciplinary collaboration and dialog with the aim of knowledge sharing, research presentation, and agenda setting.
Registration for the symposium is now open. The registration fee 119 Euros incl. VAT. However, please note that members of the Leibniz University of Hannover or the L3S are not required to pay VAT. This fee includes access to all sessions, conference materials, networking opportunities, and refreshments throughout the event.
Call for Abstract Submission
Benefiting from a huge amount of data with multiple modalities in the big data era, the rapid evolution of artificial intelligence (AI) is contributing to advances in medical applications. Such applications include genetic data are analysed for predicting risks of cancer or treatment outcome in oncology; clinical data from electronic health records are useful for predicting specific diseases, such as sepsis in intensive care units; and bio-signals can be processed by AI for many applications, such as electrocardiography. In particular, personalised medicine will benefit from intelligent, reliable, and responsible AI systems, therefore improving care and the quality of life.
Current machine learning systems often lack understanding of the relationship between causes and effects in their domain. Causal reasoning is, therefore, being recognized as a missing piece in AI methods. Integrating causality into machine learning methods will be integral for designing next generation intelligent systems. The causality framework allows researchers to represent medical background knowledge in an explainable manner. Thus, causal AI promises to improve further personalised medical applications with trustworthy and fair decision-making.
In this context, the AICPM Symposium is calling for high-quality abstract submissions in the research field of AI and medicine, with the goal of promoting research development and agenda setting in this interdisciplinary domain.
We invite discussions at the intersection of AI and outlined topics in medicine. The research topics include, but are not limited to:
Specific uses and use cases of AI and ML in medical contexts, lessons learned and best practices

Reporting of specific data-intensive medical experiments

Prototypes of AI systems in medical applications, decision support systems

Machine learning approaches in medical applications
The selected abstracts will be invited to be presented either in poster or oral format. There will also be an opportunity to submit full papers for publication in the Proceedings of the symposium. For submission we will follow the LNCS format. The overleaf link can be found here. The latex and word templates can be downloaded here.
Each submission is limited to a maximum of two pages. The abstracts can be submitted through EasyChair here.
Important dates:
Abstract submission – 31 May 2023
Abstract acceptance – 1 July 2023
Panel: Causality in Medicine – How much do we need?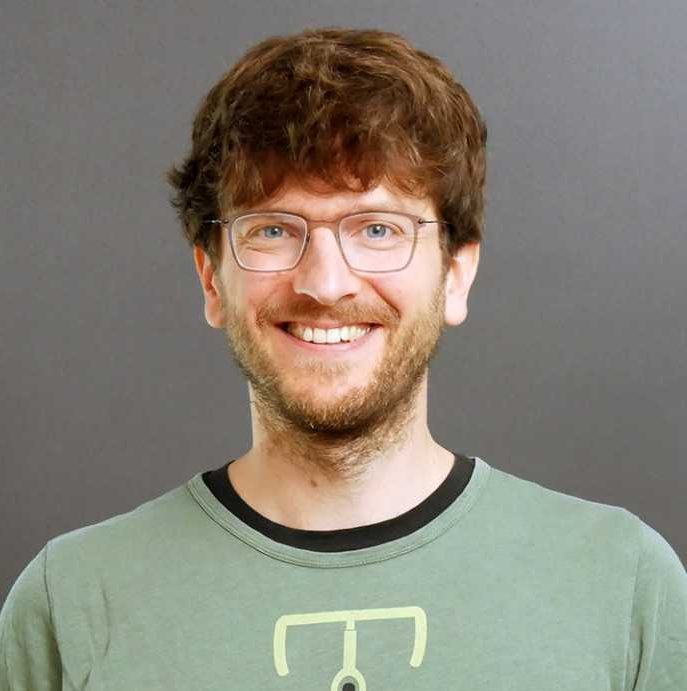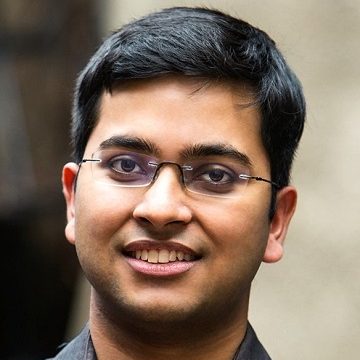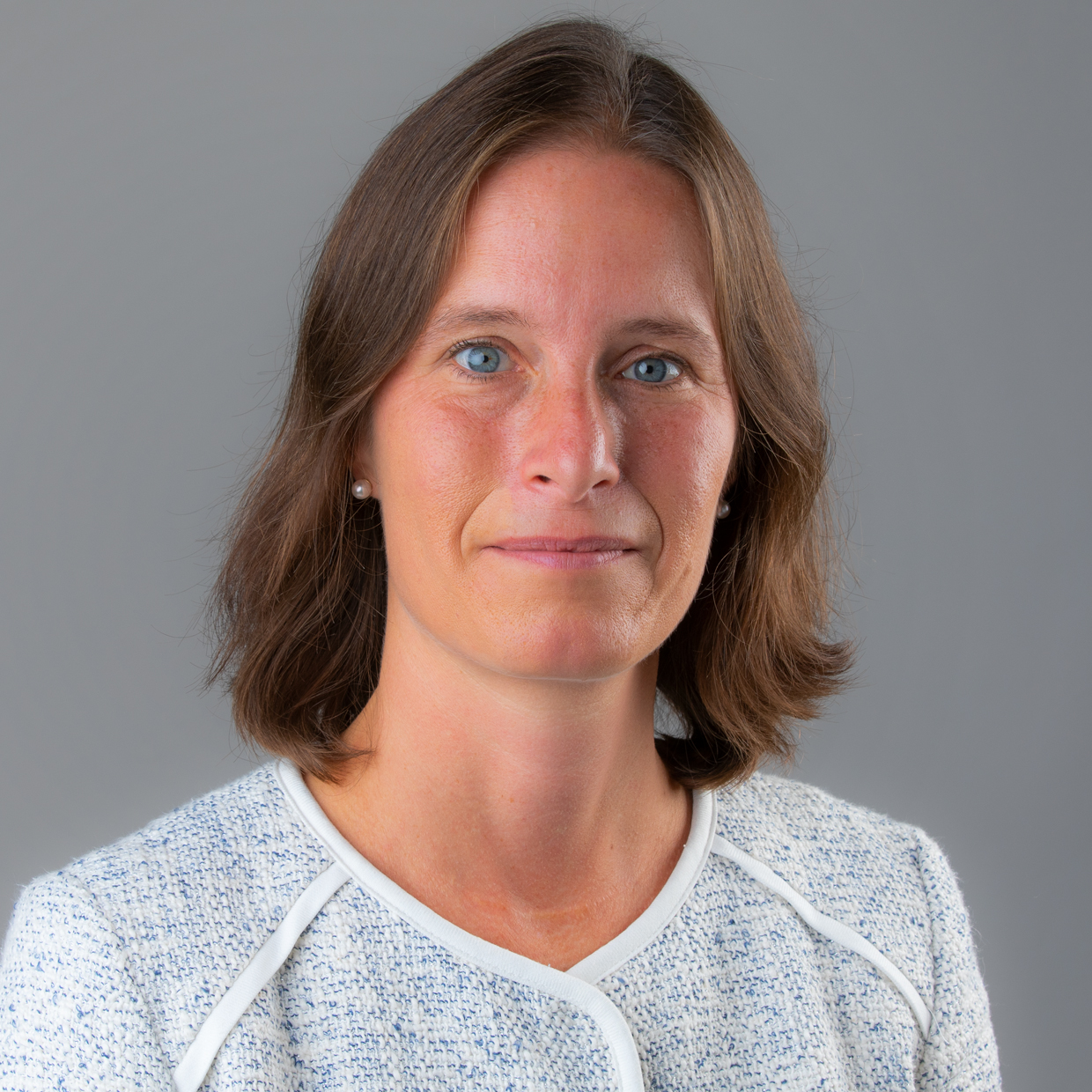 Prof. Dr. med. Dr. phil. Sabine Salloch
Medizinische Hochschule Hannover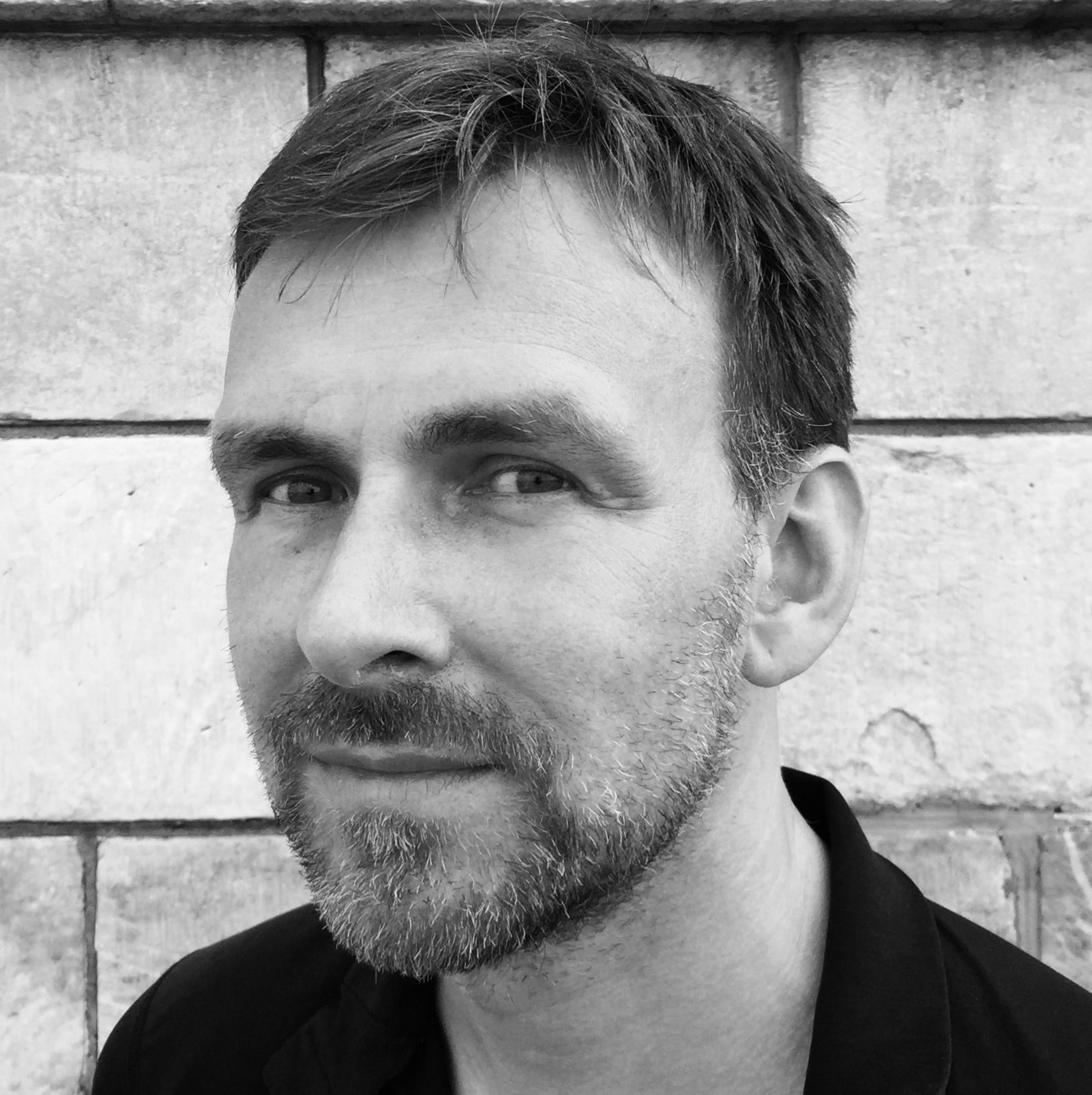 *For full information please visit desktop version.
Welcome Address by the General Chairs
Causal methods in medicine
Estimating causal effects from patient trajectories
Predictive Modeling of Postoperative Performance in Cochlear Implantation:
A Machine Learning Approach
Alexey Demyanchuk,
Eugen Kludt, Thomas Lenarz,
and Andreas Büchner
Long-term kidney graft survival: reliable prognostication and patient stratification with factors from the first transplant year
Wilfried Gwinner, Matthias Gietzelt, Jan-Hinrich Bräsen, Abedalrazag Ahmad Khalifa, Michael Hallensleben, Rosemarie Hanna, Michael Marschollek and Irina Scheffner
Personalized prediction of mortality risks in chronic kidney disease patients
Bence Oláh, Michael Altenbuchinger, Jürgen Dönitz, Ulla T. Schultheiss, Fruzsina Kotsis, Jürgen Floege, Kai-Uwe Eckhardt, Wolfram Gronwald, Peter J. Oefner, Helena U. Zacharias
Rules as an Interface Between Computer Science and Medicine for Building an Artificial Intelligence-Based Support App in Genetic Counseling
Nils Ammon, Chiara Reichert, Beate Vajen,
Steffen Oeltze-Jafra, Anke Katharina Bergmann, Dominik Wolff and Thomas Kupka
An Association Analysis between EQ-5D-3L Items for Post-Stroke Patients
Thi Nguyet Que Nguyen and John D. Kelleher
Poster spotlight talks (2 min. each), 1 slide
Lunch & Poster session in basement
Causal Inference and Large Language Models: A New Frontier
Completing Causal Models by Estimating Average Treatment Effects
Johanna Schrader and Prasenjit Mitra
IVP-VAE: Modeling EHR Time Series with Initial Value Problem Solvers
Jingge Xiao, Leonie Basso, Wolfgang Nejdl,
Niloy Ganguly and Sandipan Sikdar
Development and Evaluation of a Personalized Ensemble Model for Infection Risk Prediction in Chronic Lymphocytic Leukaemia Patients Using Heterogeneous Data Sources
Mohammad Al-Agil, Piers Patten,
Anwar Alhaq and Samora Hunter
An Ethics Perspective on the Role of Explainability in the Context of AI Applications in Medicine
AI Based Suicide Risk Assessment
Some ideas towards building
libraries of (human) mistakes
Lars Quakulinski,
Adamantios Koumpis and Oya Beyan

Poster Presentations & Mixer
Backtracking Counterfactuals
Competition or collaboration CDSS
On the Relationship Between Explanation
and Prediction: A Causal View
Identifying Selection Bias
Medical and Clinical Use Cases
BACON: Bacterial Clone Recognition from Metagenomic Sequencing Data
Fabian Müntefering,
Jörn Ostermann and Jan Voge
Training Experts on Artificial Intelligence in Healthcare Management: a Needs Assessment for Europe
Valentina Beretta, Maria Chiara Demartini,Hatim Abdulhussein, Franziska Schoger, Marco Fisichella, Dennis Vetter, Blaz Zupan and Ajda Pretnar
Predictability is not everything
Panel: Causality in medicine – how much do we need
Niels Peek, Amit Sharma, Elisabeth Hildt, David Suter, Wilfried Gwinner, Niloy Ganguly (moderator)
Announce Best Presentation
Close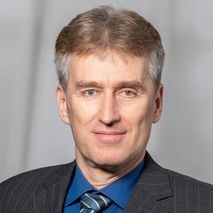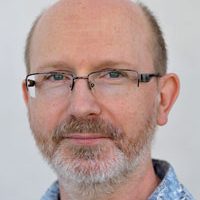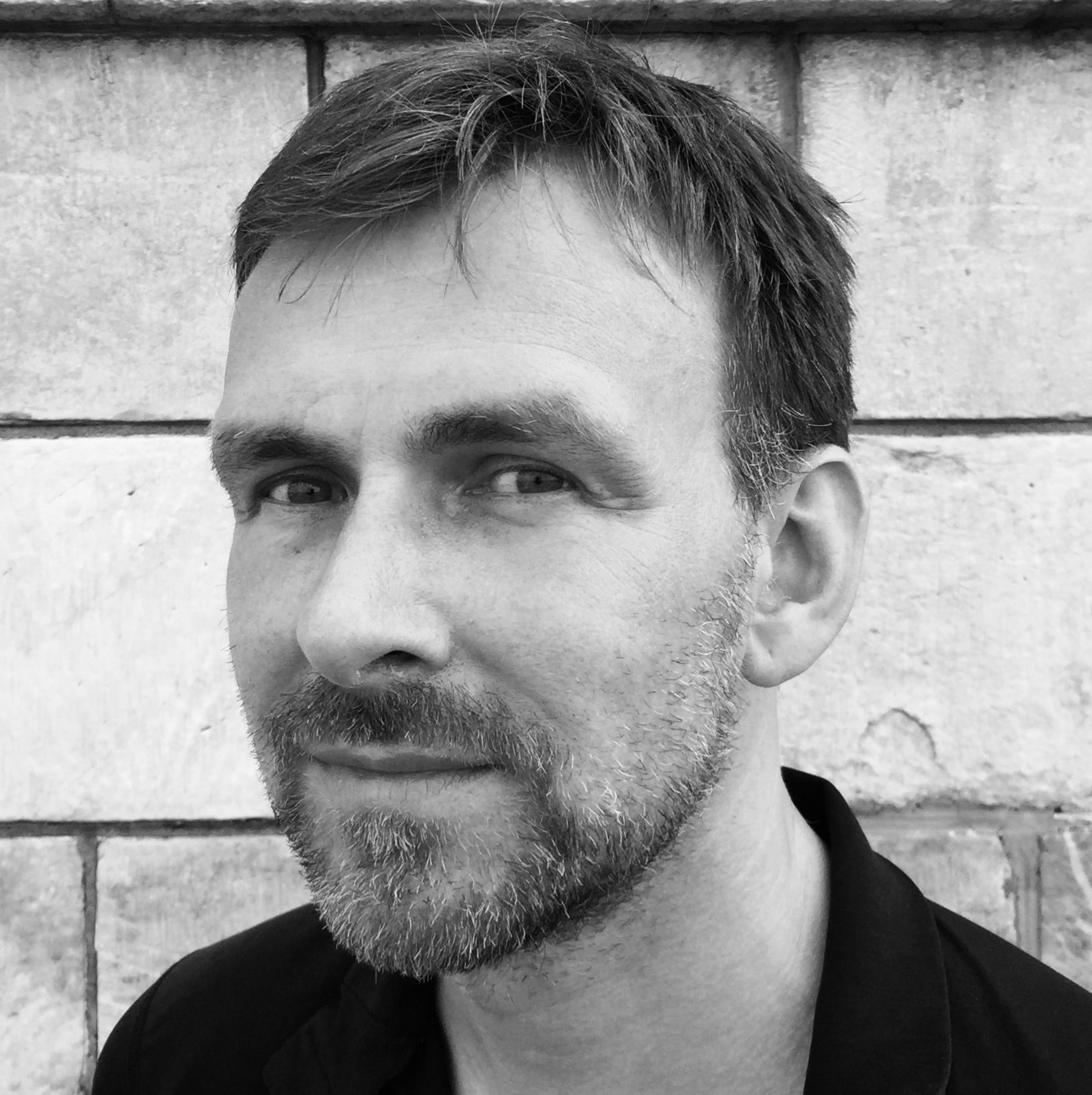 Univ. of Manchester,
Alan Turing Institute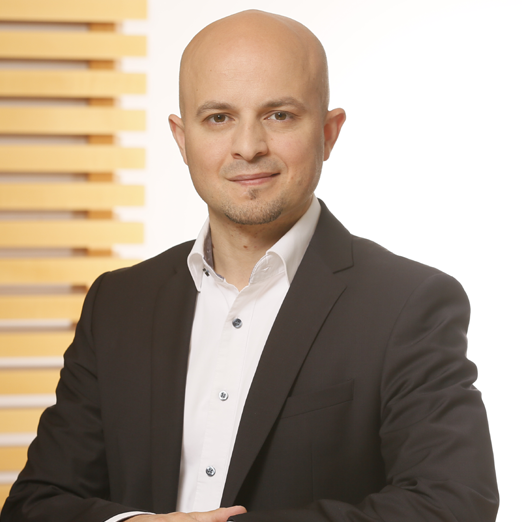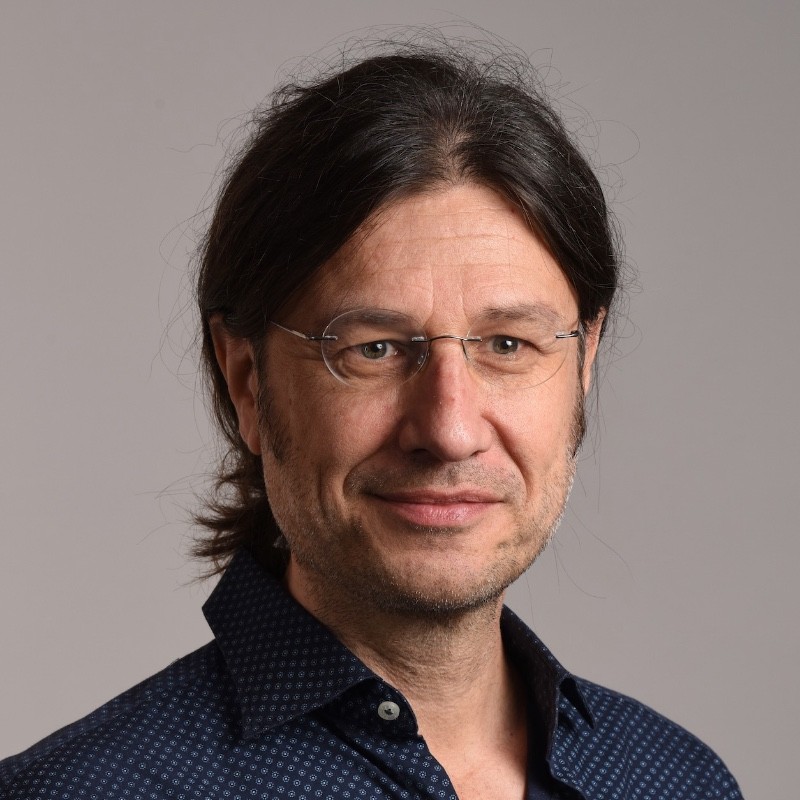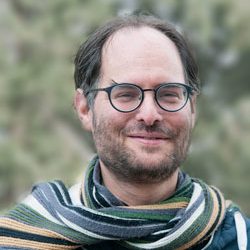 Technion – Israel Institute of Technology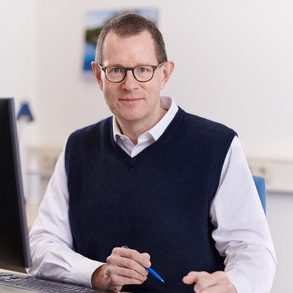 Universitätsmedizin Göttingen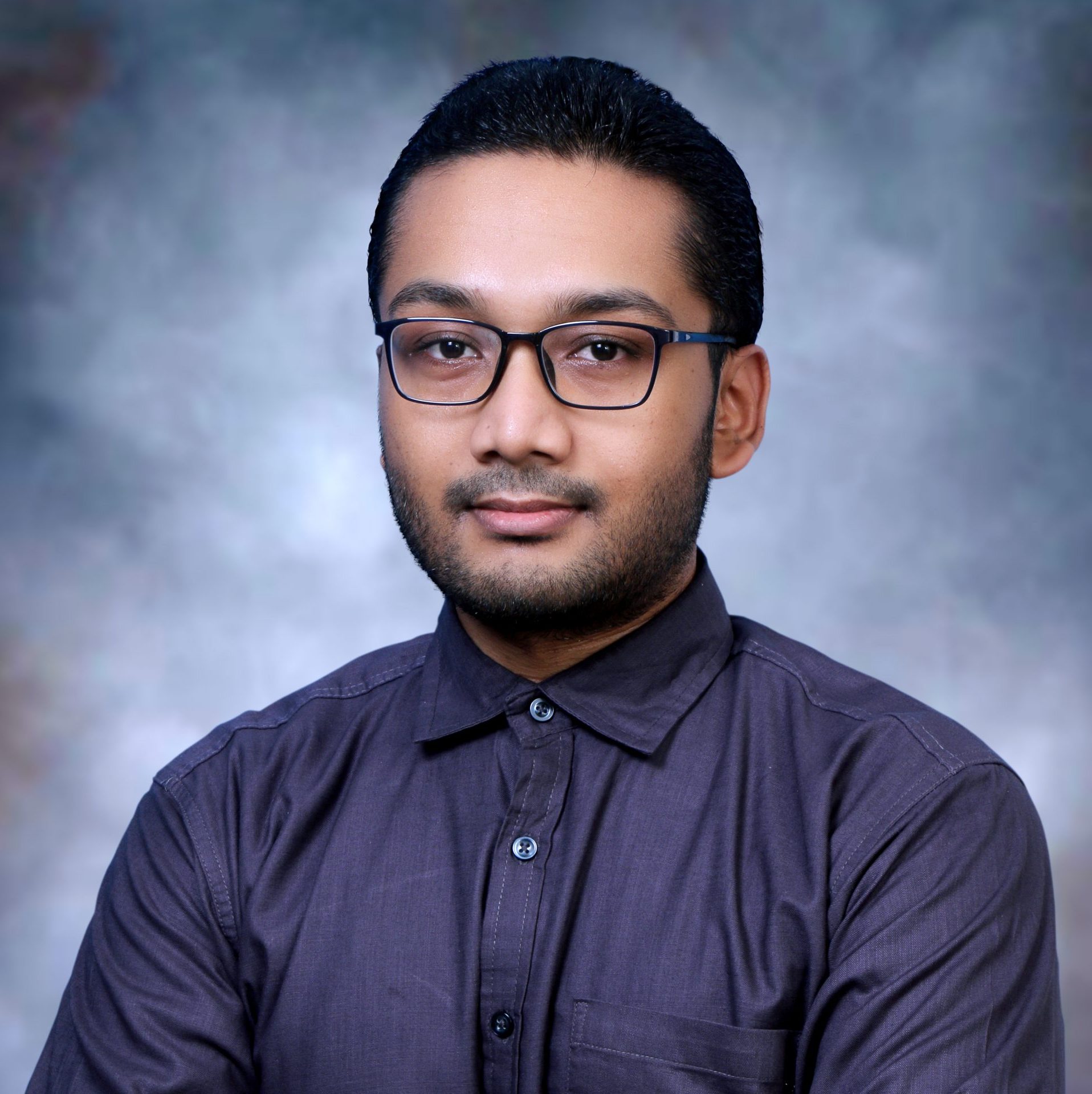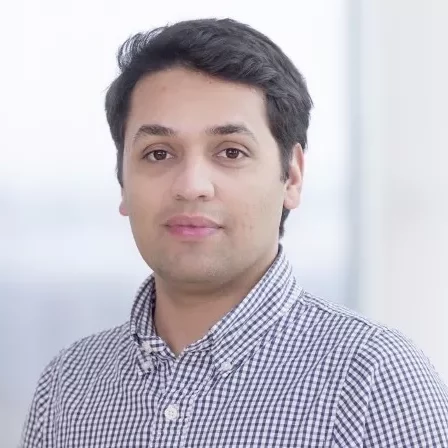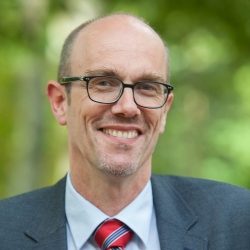 Hannover Medical School, Radiologist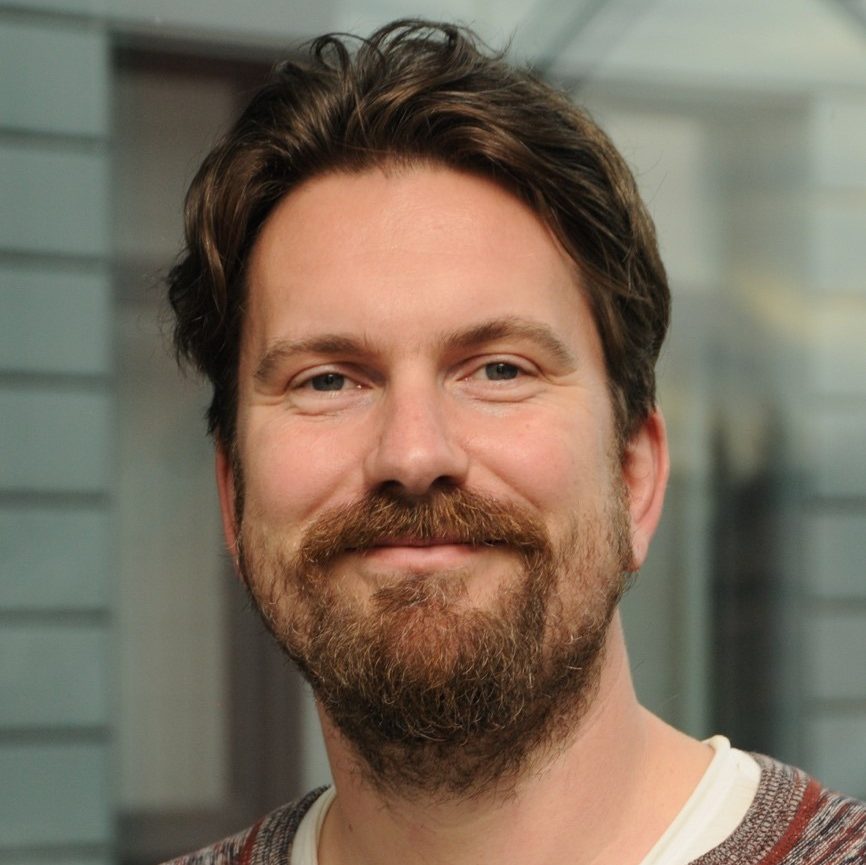 Prof. Dr.-Ing. Steffen Oeltze-Jafra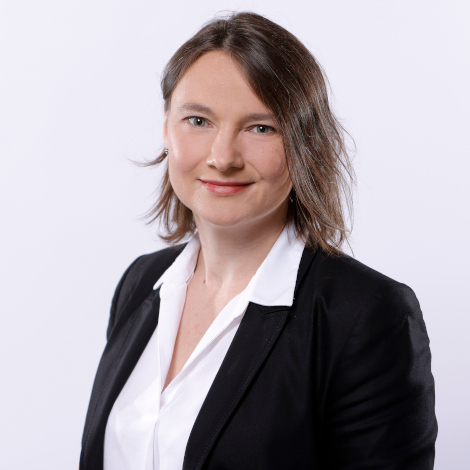 Prof. Anne-Christin Hauschild
University Medicine Göttingen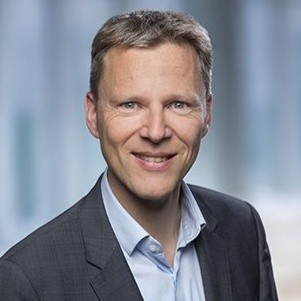 Prof. Dr. med. Friedrich Feuerhake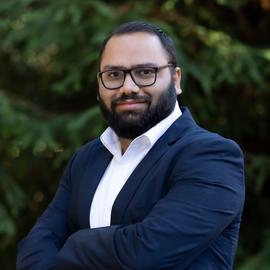 The University of Chicago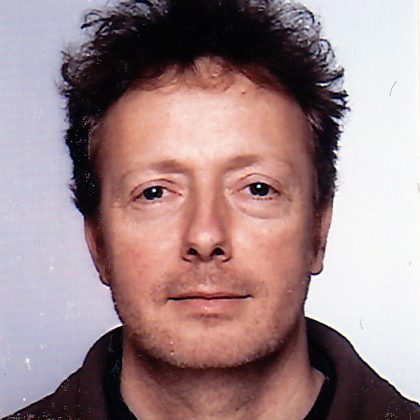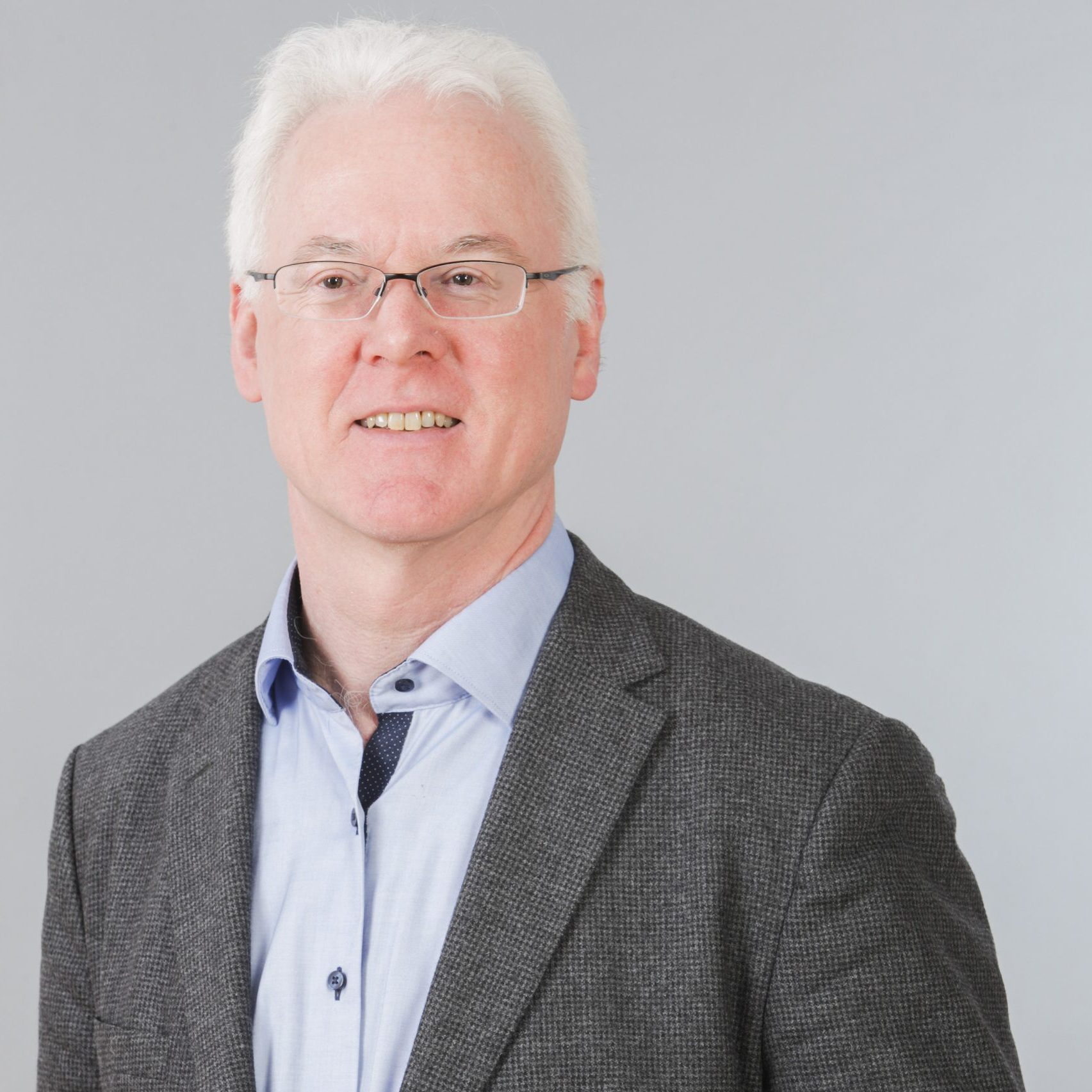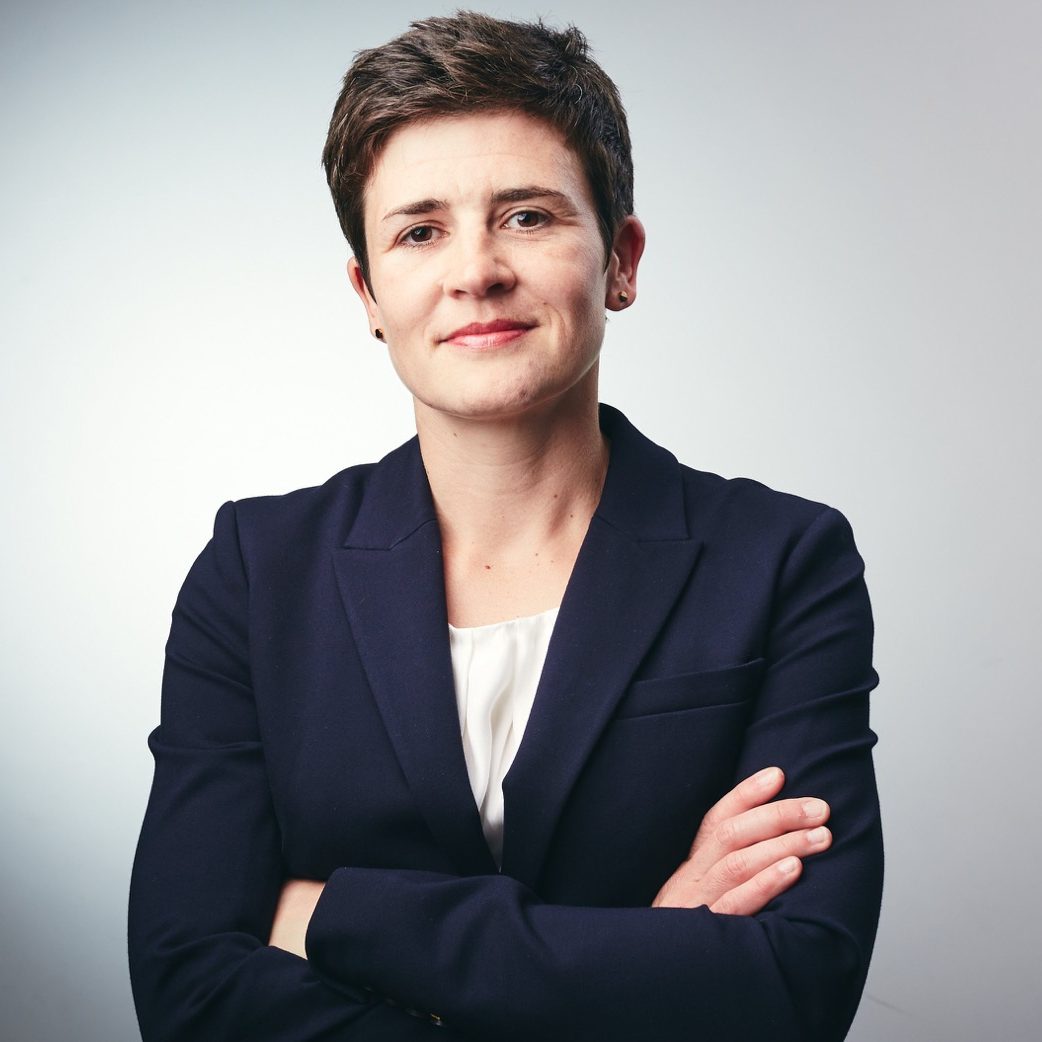 General Chair, Awards Committee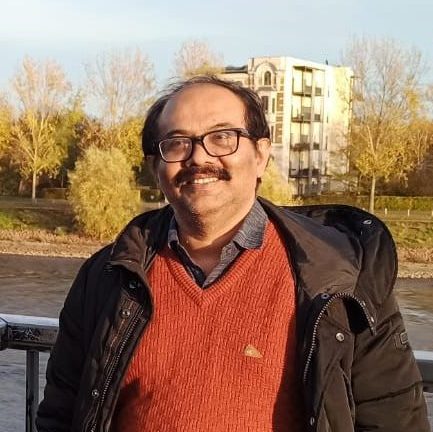 General Chair, Awards Committee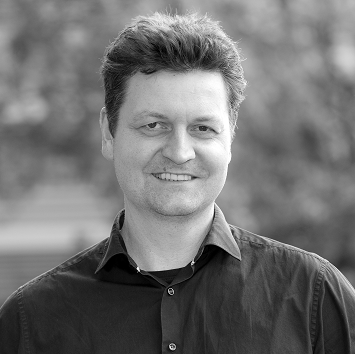 Prof. Michael Marschollek
PC Chair, Awards Committee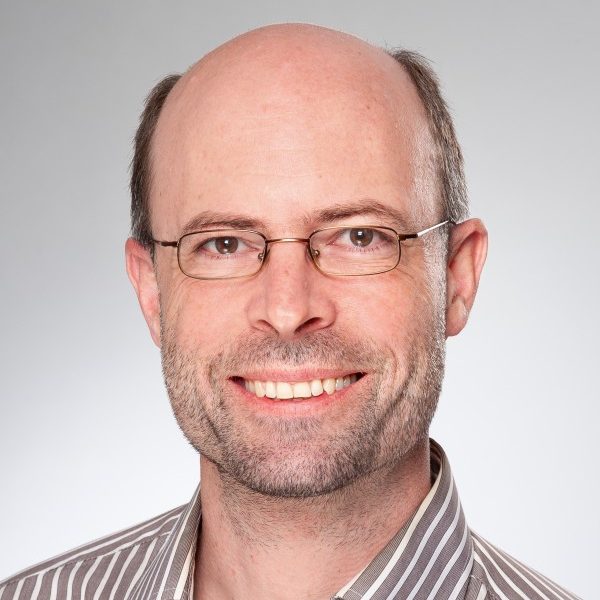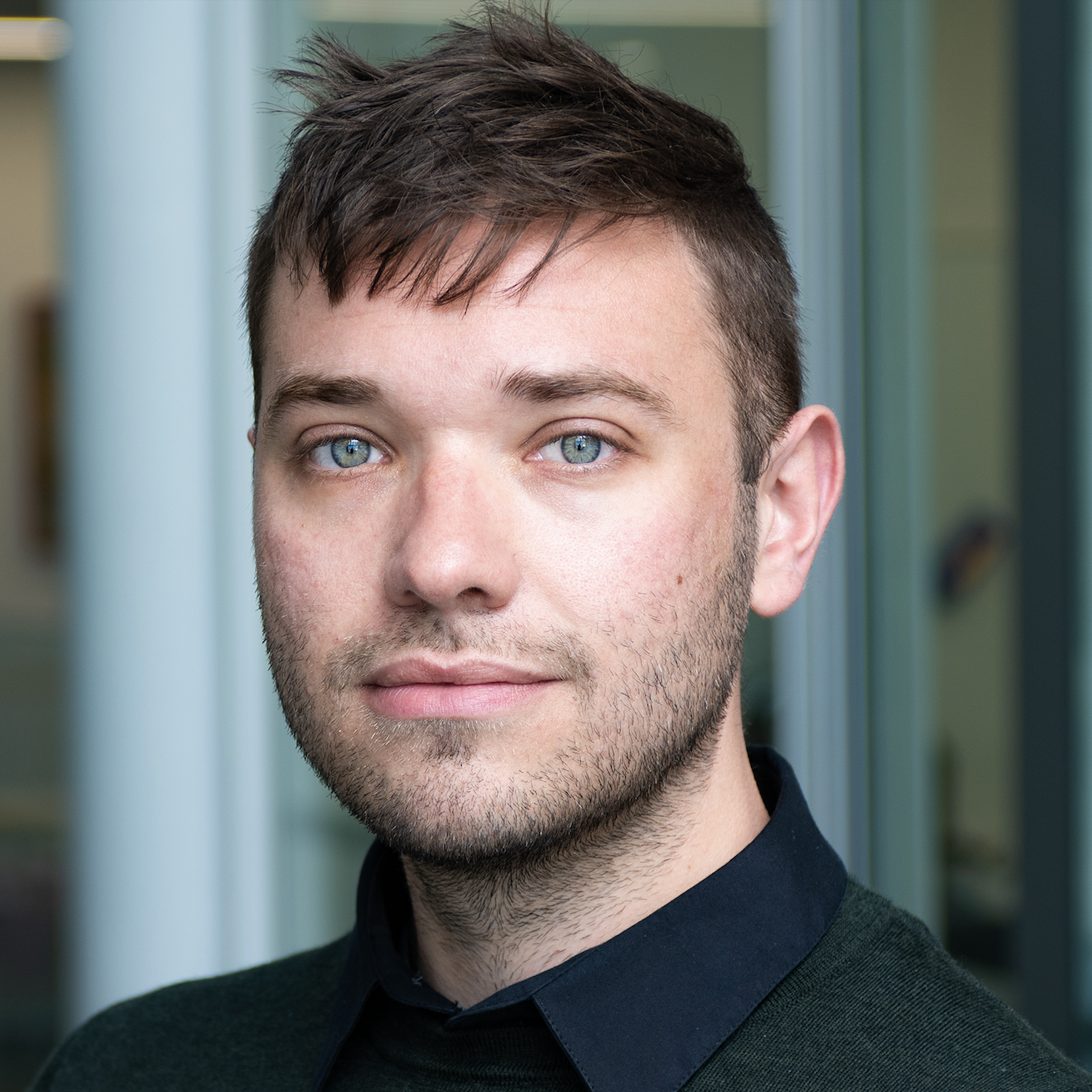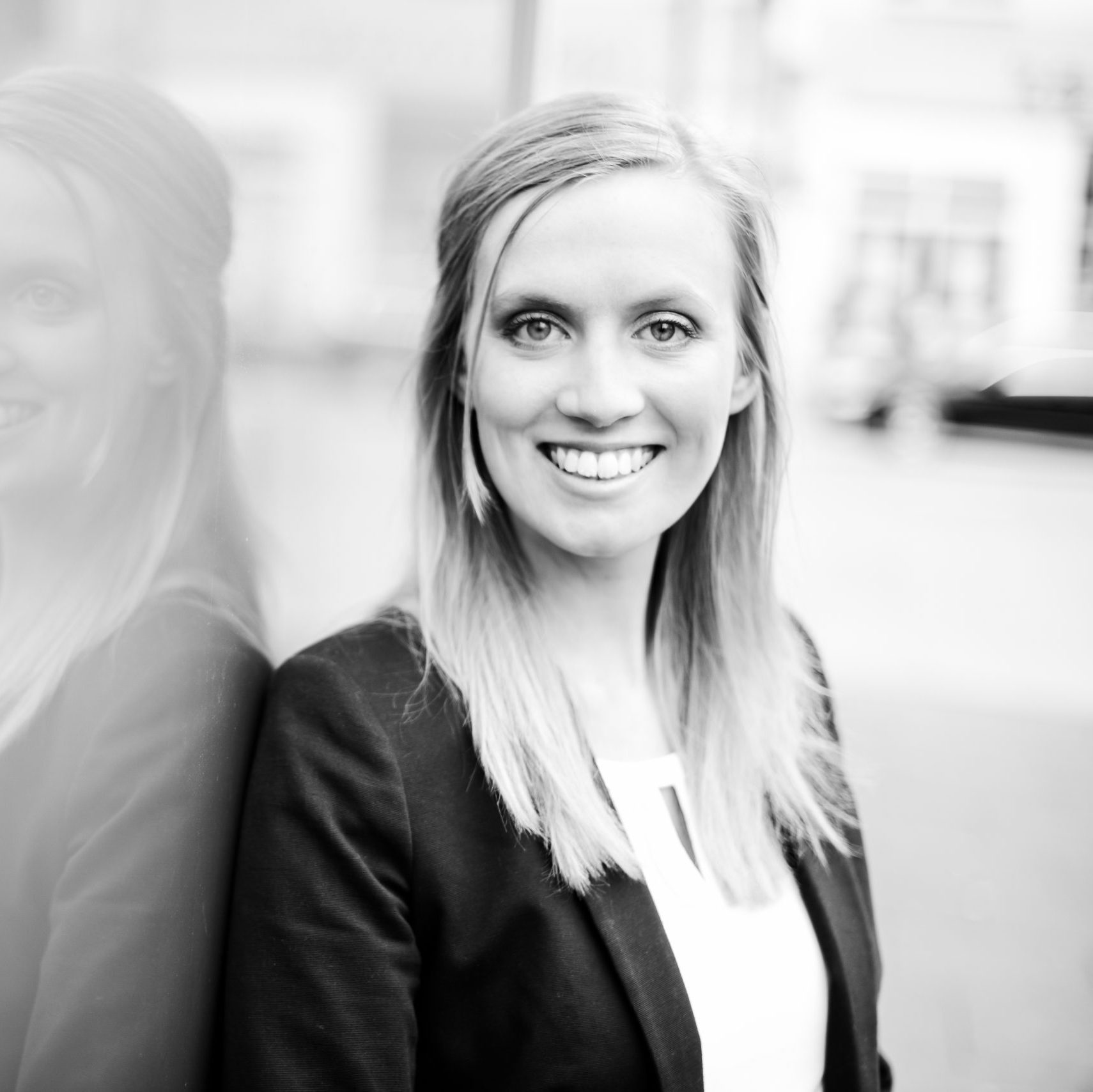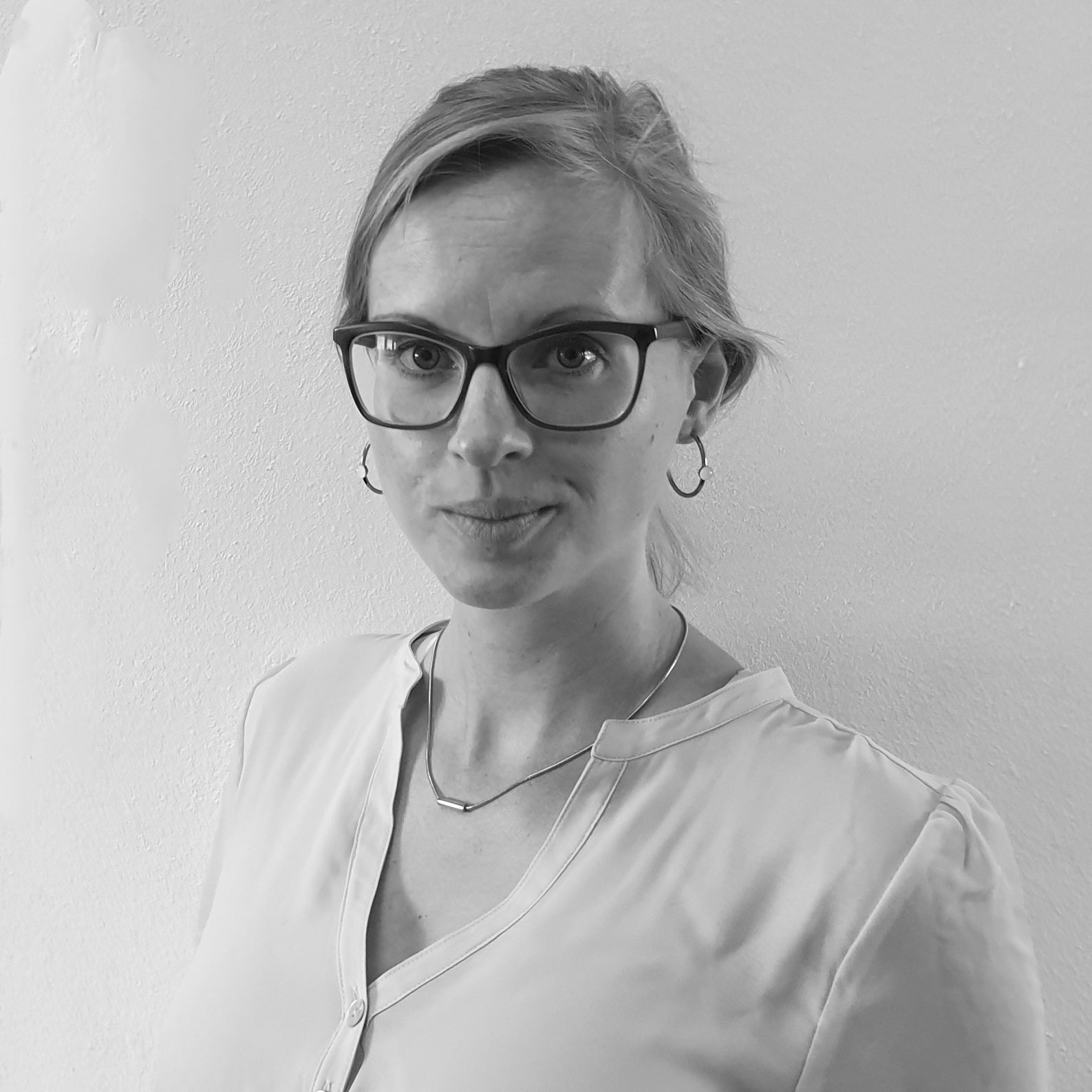 Dr. rer. nat. Claudia Davenport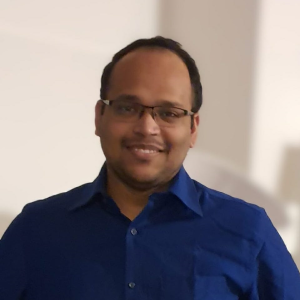 FAQ: (frequently asked questions)
Abstract submission: 31.05.2023
Abstract acceptance: 01.07.2023
Symposium: 14.09.2023 – 15.09.2023
Venue: Leibnizhaus, Hannover